News from ICT, electronics and mechatronics
Check what the conference can offer to you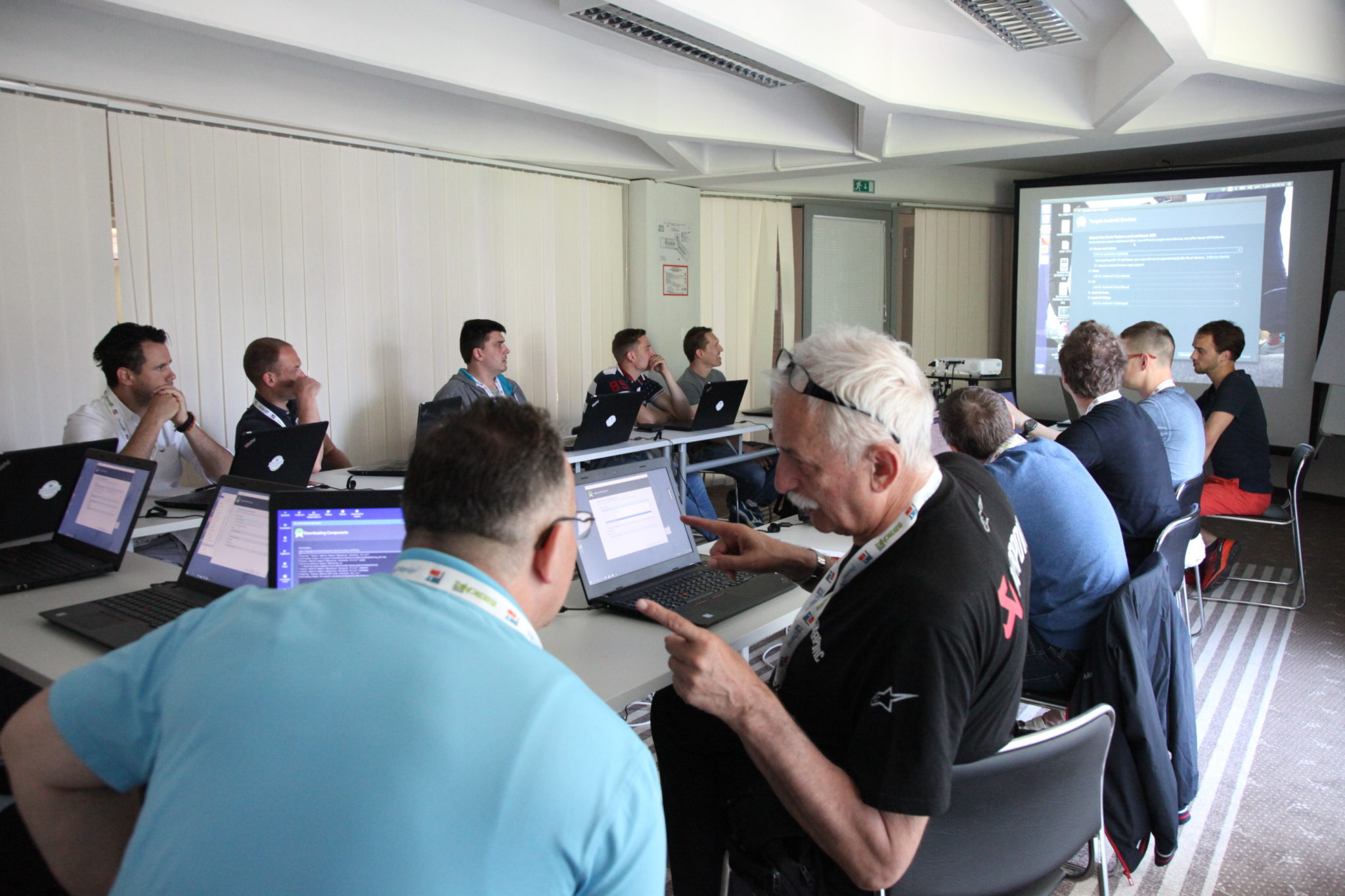 What speakers will present to you
IKTEM 2019 conference brings top-notch technical presentations and Hands-on workshops for the areas of:
ICT
Electronics
Mechatronics
At the conference top foreign and home speakers will talk about topics:
Security solutions in ICT
IoT products and solutions
Designing and modelling 3D objects with modern CAD-CAM tools
Measurements with modern measurement instruments and methods
CAD-CAM tools for fields of electronics and mechatronics
Case studies from fields of ICT, electronics and mechatronics
What will we do
Top presenters will conduct practical "Hands-on" workshops.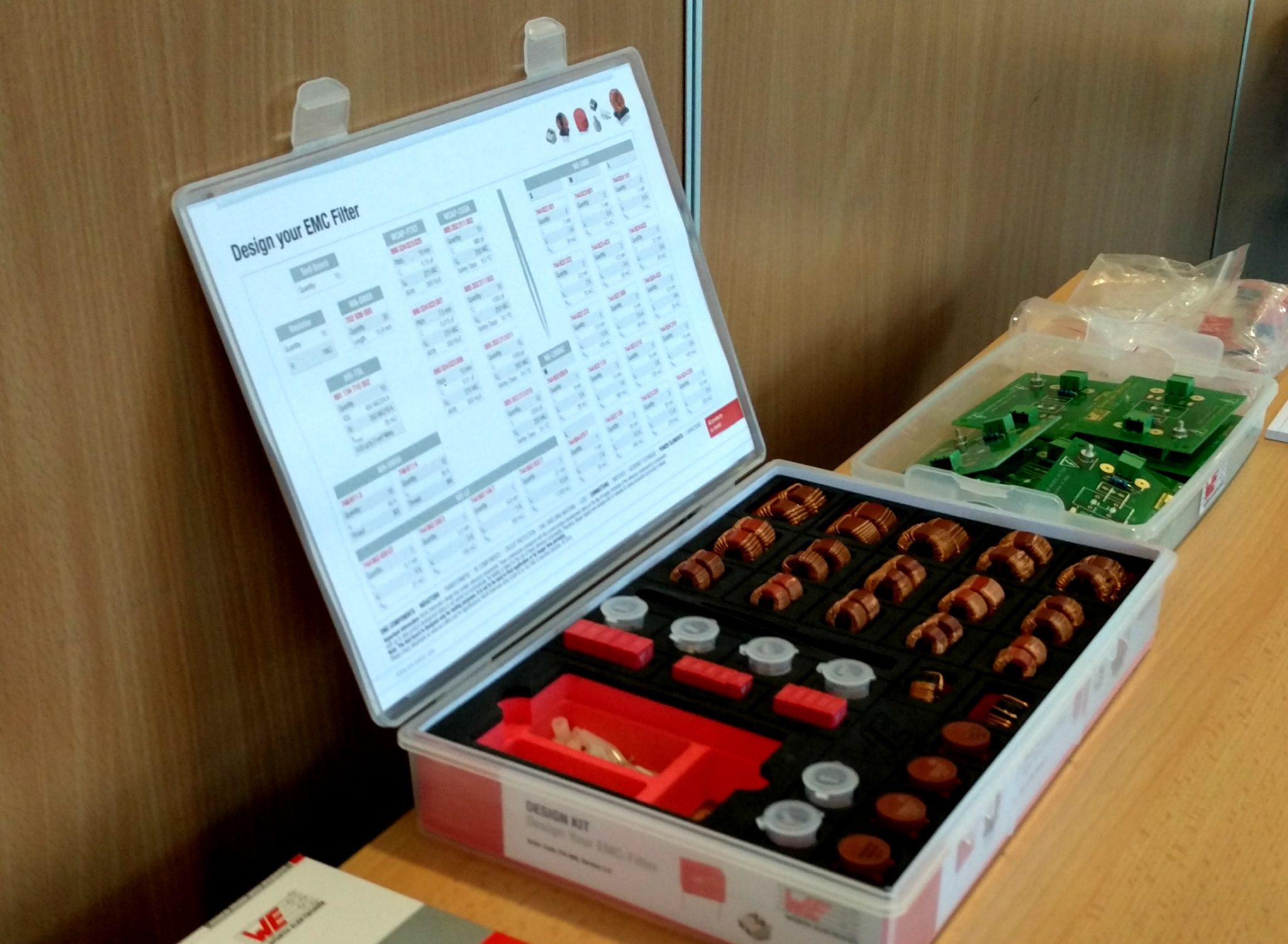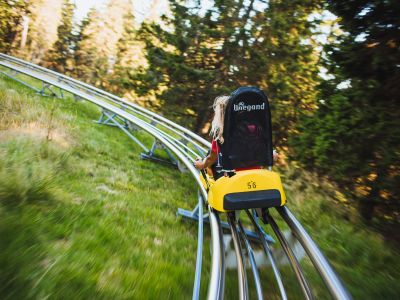 About IKTEM conference
All registered participants can join to the competition in summer sledge! Fastest three will have free overnight stay in the hotel.
In the evening we will enjoy barbecue dinner and  taste different Kraft beers.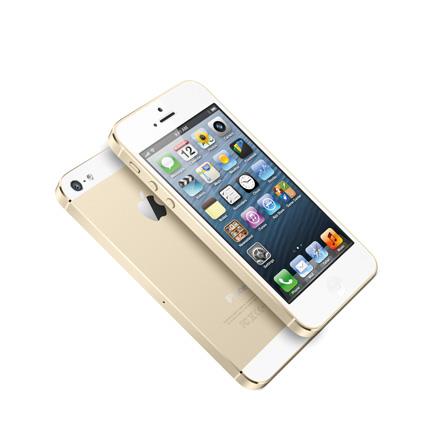 About IKTEM conference
Organisers: AX elektronika, Svet elektronike magazine, Svet mehatronike magazine
Venue: Rogla, hotel Planja
email: iktem@svet-el.si
tel: +386-1-528 56 88
Opening hours: 8:00 – 16:00
Check privacy policy on this link, cookie policy can be seen on this link.
Top notch speakers
Speakers list at IKTEM 2019 is in progress! Do check this page in a while.
08.00 - 9.50
Registration open
10.05 - 10.30
Keynote lecture
11.15 - 11.30
Discussion at Refreshments
11.30 - 12.15
Second lecture TBD
12.15 - 13.00
Third lecture TBD
13.00 - 13.45
Fourth lecture TBD
13.45 - 14.45
Lunch
14.45 - 15.15
Fifth lecture TBD
15.15 - 15.45
Sixth lecture TBD
15.15 - 16.15
Seventh lecture TBD
16.15 - 16.30
Discussion at Refreshments
16.30 - 17.00
Good Practice Examples TBD
17.00 - 17.30
Good Practice Examples TBD
17.30 - 18.00
Good Practice Examples TBD
18.00
End of Lectures TBD
18.30
Summer Sledge sport activity
20.00
Barbecue Dinner and Summer Sledge Results Announcements
20.30
Beer tasting
8.30 - 9.45
Hands on A1
9.45 - 10.00
Discussion at Refreshments
10.00 - 11.15
Hands on A2
11.15 - 12.30
Hands on A3
12.45 - 14.00
Hands on A4: Be first in NB IoT Network
A true Hands on workshop. Participants will work with newest development boards of Quectel company. After Hands-on workshop participant can receive development boards free of charge. Number of development tools is limited so please register to the conference and this workshop with a notice in the Order Notice. Be first in NB IoT Network!
14.00
Wrap up and Farewell Snack
TESTEMONIALS
What's been told about the conference
Goal of the conference is to deliver to participants technical news from the fields of ICT, electronics and mechatronics. Speakers on the conference will not be coming sales but will be top-notch technical experts from Slovenia and abroad.
EBV @ IKTEM 2018

EBV Elektronik always asks itself a single fundamental question: How can we help our customers to develop a solution that is smart, has a data connection with the outside world and enables secure communication? In short: it is about being smart, secure and connected everywhere.

To demonstrate the latest technical news and demands for IOT connectivity EBV Elektronik will host three sessions at ITKEM 2018 providing update on the latest microcontrollers, sensors, power mangement options as well as an overview on connectivites like narrowband, LoRa, BLE, NFC and WiFi.

Žiga Stefanič, EBV Slovenia
I was very pleasantly surprised by the expertise of speakers, all themes presented were one way or another interesting for our company.
Venue
Rogla, Hotel Planja
iktem@svet-el.si
+386-1-5491400
8:00 - 16:00