News from ICT, electronics and mechatronics
Check what the conference can offer to you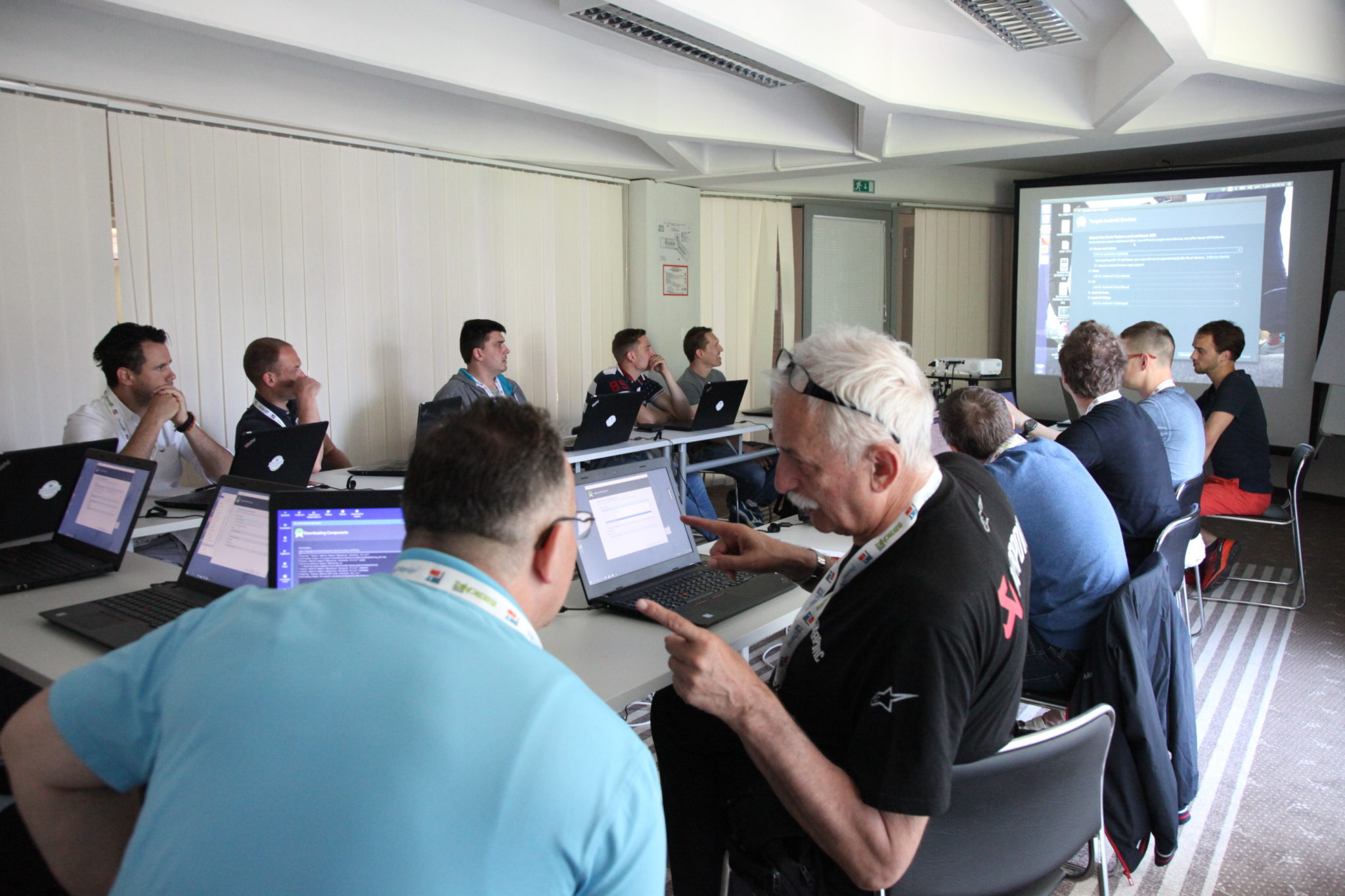 What speakers will present to you
IKTEM 2019 conference brings top-notch technical presentations and Hands-on workshops for the areas of:
ICT
Electronics
Mechatronics
At the conference top foreign and home speakers will talk about topics:
Security solutions in ICT
NB IoT products and solutions
Industrial 3D printing with industrial 3D printer
Measurements with modern measurement instruments and methods
CAD-CAM tools for fields of electronics and mechatronics
Case studies from fields of ICT, electronics and mechatronics
What will we do
Top presenters will conduct practical "Hands-on" workshops.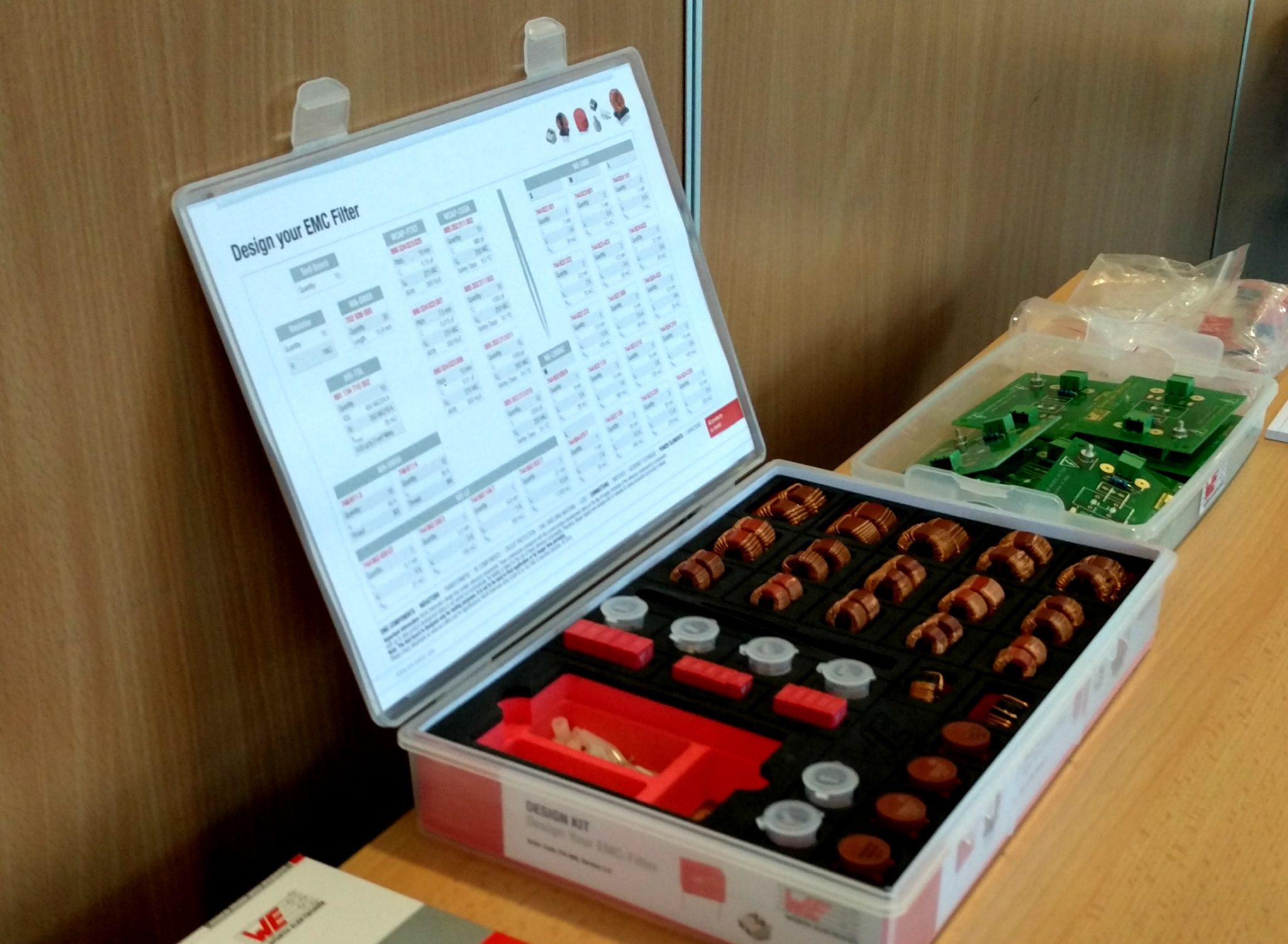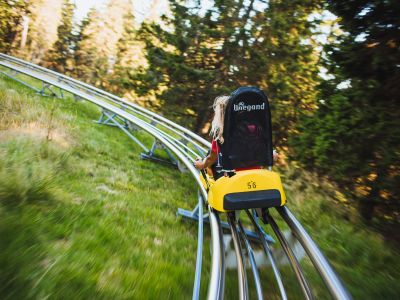 About IKTEM conference
All registered participants can join to the competition in summer sledge! Fastest three will have free overnight stay in the hotel.
In the evening we will enjoy barbecue dinner and  taste different Kraft beers.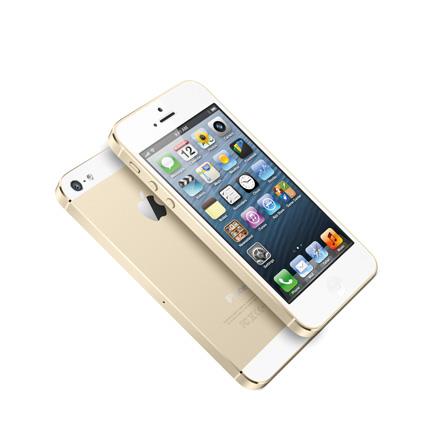 About IKTEM conference
Organisers: AX elektronika, Svet elektronike magazine, Svet mehatronike magazine
Venue: Rogla, hotel Planja
email: iktem@svet-el.si
tel: +386-1-528 56 88
Opening hours: 8:00 – 16:00
Check privacy policy on this link, cookie policy can be seen on this link.
Top notch speakers
Speakers list at IKTEM 2019.
08.00 - 9.50
Registration open
10.05 - 10.30
Keynote lecture
Prof. dr. Bešter je že na IKTEM 2018 imel izredno zanimivo predavanje, Tudi tokrat bo pripravil zanimivo predavanje na temo "Industrija 4.0 in družba 5.0".
Prof. dr. Janez Bešter
11:15 - 11:30
Discussion at Refreshments
13.00 - 14.00
Lunch
14.00 - 14.30
Fourth lecture TBD
15.00 - 15.30
Sixth lecture TBD
(Slovenščina) IoT aplikacije za pametna mesta in pametno podeželje imajo za povezljivost specifične zahteve. V ta namen se je v zadnjih letih razvila množica nizko energijskih omrežnih tehnologij dolgega dosega (angl. Low Power Wide Area Networks – LPWAN). Kakšne so bistvene razlike med posameznimi tehnologijami? Kakšne so prednosti in slabosti posameznih tehnologij. Katera je prava tehnologija za vašo rešitev IoT? Je to NB-IoT, Cat-M1, SigFox, LoRaWAN, Weightless ali povsem tretja tehnologija? Poleg odgovorov na ta vprašanja boste poslušalci deležni tudi demo predstavitve povezave IoT naprave v odprto omrežje LoRaWAN.
Luka Mali, Fakulteta za elektrotehniko Ljubljana
16.00 - 16.15
Discussion at Refreshments
16.15 - 16.45
Good Practice Examples: IoT platform IETK in a cloud
Good Practice Examples: IoT platform IETK in a cloud
Področje interneta stvari doživlja v zadnjih letih velik razcvet. Njegova uporaba se širi iz domov posameznikov na mesta in v industrijske obrate. Tehnologije in protokoli, ki omogočajo to hitro rastoče področje pa se hitro spreminjajo in dopolnjujejo.
Zaradi hitrega razvoja in razpršene uporabe množice tehnologij v konceptu interneta stvari, smo za potrebe praktičnega seznanjanja študentov s konceptom Interneta stvari (v nadaljevanju IoT) pripravili več razvojnih plošč, s pomočjo katerih se študenti seznanijo z realnimi problemi pri načrtovanju omrežij IoT ter s komunikacijskimi protokoli, ki se uporabljajo pri povezovanju naprav IoT. V začetni fazi smo zaradi pohitritve razvoja pripravili tri naprave, ki uporabljajo isti fizični sloj, ki ni tipično v uporabi v omrežjih IoT, to je brezžična povezava WiFi.
Grega. Močnik, mag.inž. ele. in Danilo Zimšek, uni. dipl. inž. tk., FERI
16.45 - 17.15
Good Practice Examples: RoboCup Rescue Rapidly Manufactured Robots Competition
Good Practice Examples: RoboCup Rescue Rapidly Manufactured Robots Competition
Dijaki Srednje šole za strojništvo, mehatroniko in medije so skupaj z njihovim mentorjem mag. MATEJ VEBER univ. dipl. inž. odpotovali na tekmovanje Rapidly Manufacturing Robots Challenge, ki se odvija v okviru svetovnega prvenstva RoboCup. Tako so se v mesecu juniju 2018 odpravili v Montreal na RoboCup 2018 novim izzivom naproti. Dijaki so v celoti sami razvili robota od ideje do izdelka. Tako so razvili in modelirali funkcionalen 3D CAD model, natisnili posamezne sklope in sestavili v delujočo celoto.
mag. MATEJ VEBER univ. dipl. inž.
17.45
End of Lectures TBD
18.00
Summer Sledge sport activity
20.00
Barbecue Dinner and Summer Sledge Results Announcements
20.30
Beer tasting
9.45 - 10.00
Discussion at Refreshments
12.30 - 12.45
Discussion at Refreshments and Snacks
12.45 - 14.00
Hands on A4: Be first in NB IoT Network
Hands on A4: Be first in NB IoT Network
A true Hands on workshop. Participants will work with newest development boards of Quectel company. After Hands-on workshop participant can receive development boards free of charge. Number of development tools is limited so please register to the conference and this workshop with a notice in the Order Notice. Be first in NB IoT Network!
Tomaz Rehar, RSM SEE, Radu Igret. FAE SEE, Quectel
14.00
Wrap up and Farewell Snack
TESTEMONIALS
What's been told about the conference
Goal of the conference is to deliver to participants technical news from the fields of ICT, electronics and mechatronics. Speakers on the conference will not be coming sales but will be top-notch technical experts from Slovenia and abroad.
EBV @ IKTEM 2018

EBV Elektronik always asks itself a single fundamental question: How can we help our customers to develop a solution that is smart, has a data connection with the outside world and enables secure communication? In short: it is about being smart, secure and connected everywhere.

To demonstrate the latest technical news and demands for IOT connectivity EBV Elektronik will host three sessions at ITKEM 2018 providing update on the latest microcontrollers, sensors, power mangement options as well as an overview on connectivites like narrowband, LoRa, BLE, NFC and WiFi.

Žiga Stefanič, EBV Slovenia
I was very pleasantly surprised by the expertise of speakers, all themes presented were one way or another interesting for our company.
Venue
Rogla, Hotel Planja
iktem@svet-el.si
+386-1-5491400
8:00 - 16:00