News from ICT, electronics and mechatronics
Check what the conference can offer to you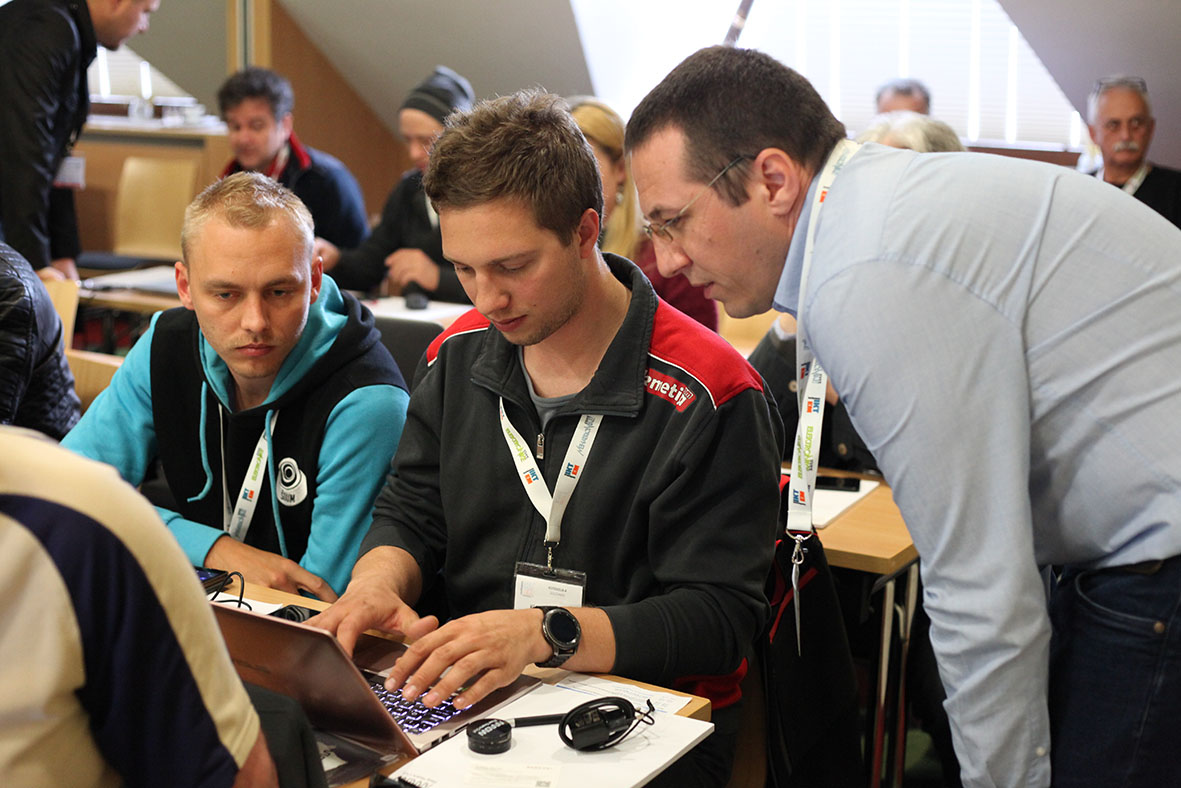 What speakers will present to you
Due to Covid-19 situation IKTEM 2020 conference has brought top-notch technical presentations in form of proceedings of lectures for the areas of:
Overcoming Challenges in PCB designing for demanding applications
(5G, Fast SDRAMs, Fast Video Signals)
Programming ANDROID devices
IoT Products & Solutions
Measurements with modern measurement instruments and methods
CAD-CAM tools for electronics and mechatronics
Case studies from fields of ICT, electronics and mechatronics
What will we do
Due to Covid-19 there were no "Hands-on" workshops.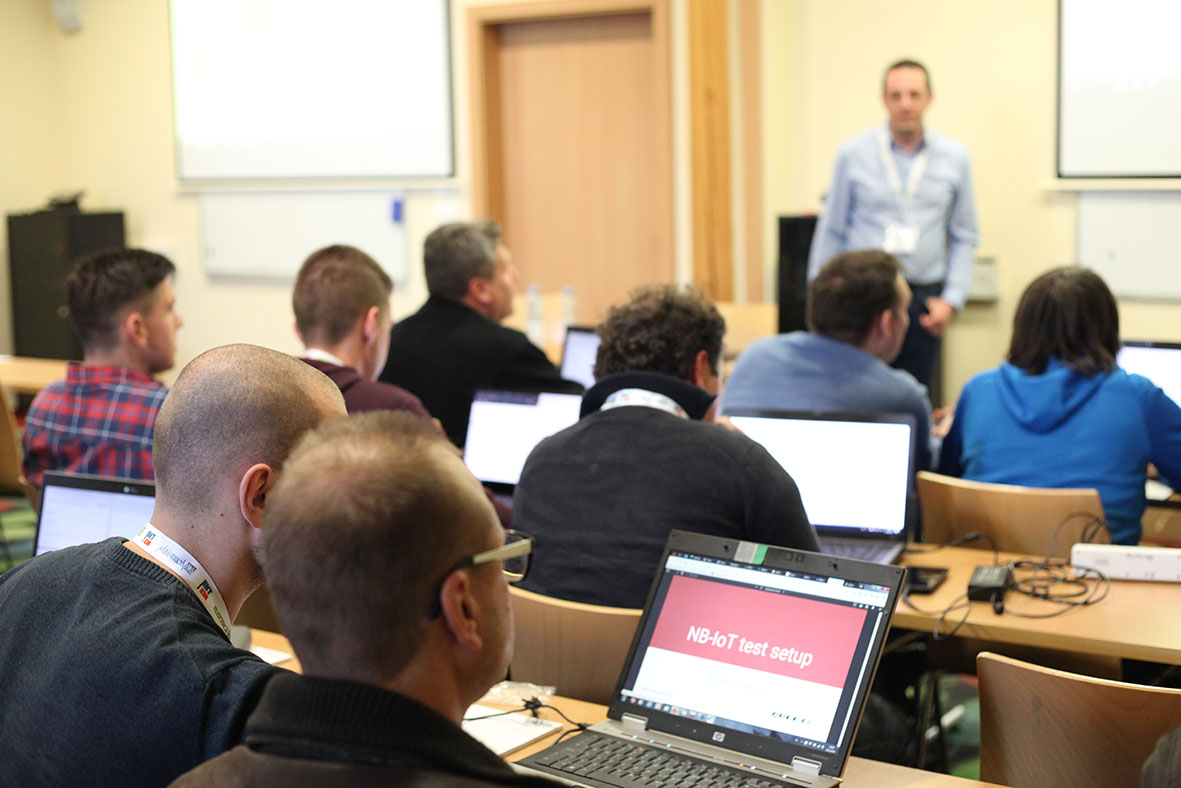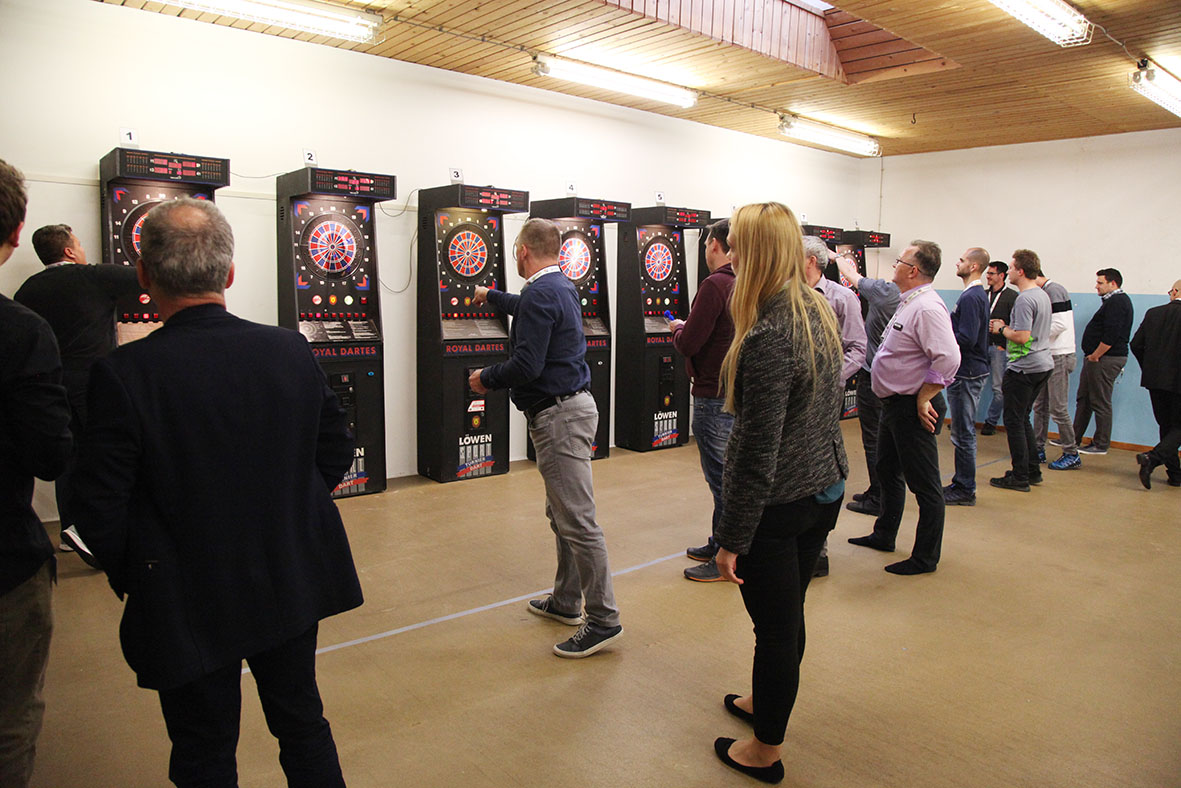 About IKTEM conference
Due to Covid-19 situation there was no Dart competition, nor there was dinner or beer tasting!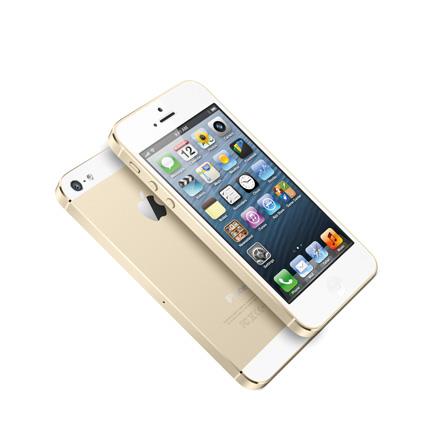 About IKTEM conference
Organisers: AX elektronika, Svet elektronike magazine, Svet mehatronike magazine
Venue: due to Covid-19 situation the conference was not organised in physical form. IKTEM 2020 has brought proceedings of lectures in PDF form to participants that have signed in.
email: iktem@svet-el.si
tel: +386-1-528 56 88
Check privacy policy on this link, cookie policy can be seen on this link.
Top notch Authors
Authors in IKTEM 2020 Proceedings of lectures.
Edita Žugelj
Marketing Manager at CGS plus d.o.o.
Simon Rusjan
CEO Arrow d.o.o.
Mirko Ivančič
Amiteh d.o.o.
Božo Mišović
ELEKTROINŠTITUT MILAN VIDMAR, external consultant
Marjana Senčar Srdič
A1 SLOVENIJA d. d., Manager of IoT technologies and innovations
DOC. DR. BOŠTJAN VLAOVIČ
(Slovenščina) Prodekan FERI Maribor
Gregor Polanšek
(Slovenščina) Vodja skupine za razvoj digitalnih enot
(Slovenščina) V svoji poklicni karieri se je ves čas ukva
Andrej Drozg
ADD ProS d.o.o.
Žiga Lausegger
Employed at Pistam d.o.o.
Danilo Zimšek
Asistent na FERI za predmete na področju digitalnega procesiranja signalov
Grega Močnik
Mladi raziskovalec na FERI
TESTEMONIALS
What's been told about the conference
Goal of the conference is to deliver to participants technical news from the fields of ICT, electronics and mechatronics. Speakers on the conference will not be coming sales but will be top-notch technical experts from Slovenia and abroad.
EBV @ IKTEM 2018

EBV Elektronik always asks itself a single fundamental question: How can we help our customers to develop a solution that is smart, has a data connection with the outside world and enables secure communication? In short: it is about being smart, secure and connected everywhere.

To demonstrate the latest technical news and demands for IOT connectivity EBV Elektronik will host three sessions at ITKEM 2018 providing update on the latest microcontrollers, sensors, power mangement options as well as an overview on connectivites like narrowband, LoRa, BLE, NFC and WiFi.

Žiga Stefanič, EBV Slovenia
I was very pleasantly surprised by the expertise of speakers, all themes presented were one way or another interesting for our company.